About Sleigh Bell City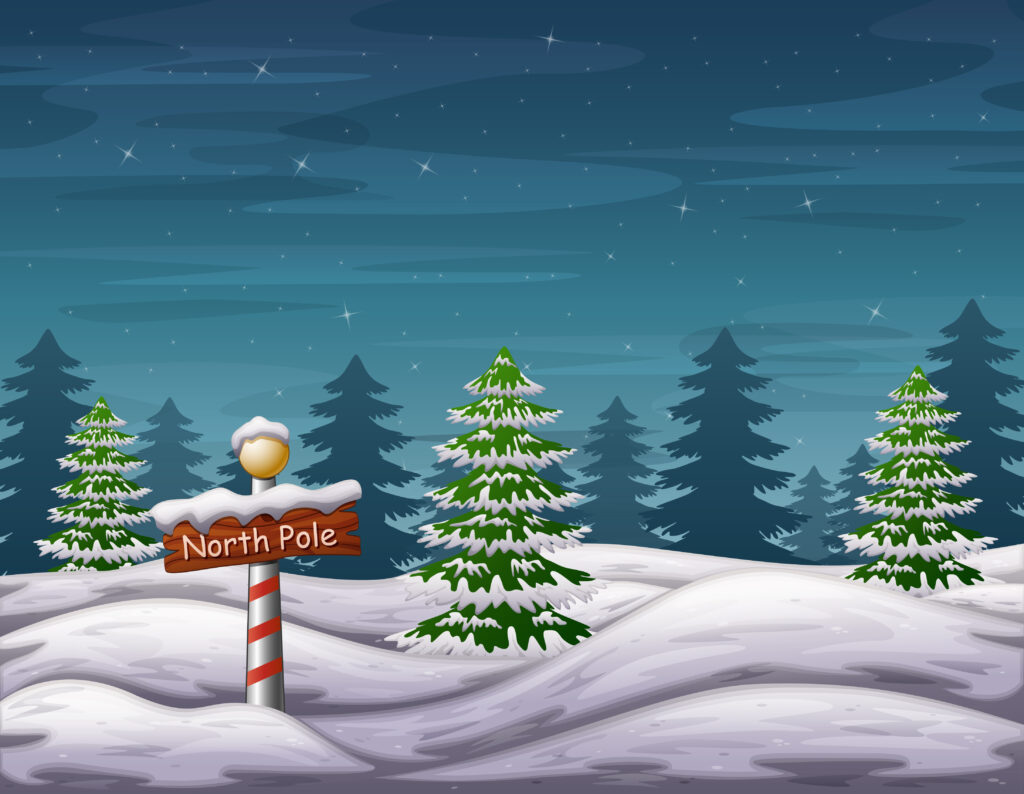 Nestled deep in the snowy hills of the North Pole is the magical village of Sleigh Bell City! As you stroll down its snow-dusted streets, the air sparkles with joy and wonder. Twinkling lights glow from the cheery shops and homes trimmed in holly and tinsel. The smell of freshly-baked cookies fills the air. You can almost hear the distant jingle of sleigh bells!
Elves bundle up in colorful scarves and fuzzy hats as they rush around with smiles on their rosy-cheeked faces. Some elves hurry off to Santa's workshop to check toys and pack presents. At the heart of the village stands the town Christmas tree, towering with shimmering lights and colorful ornaments.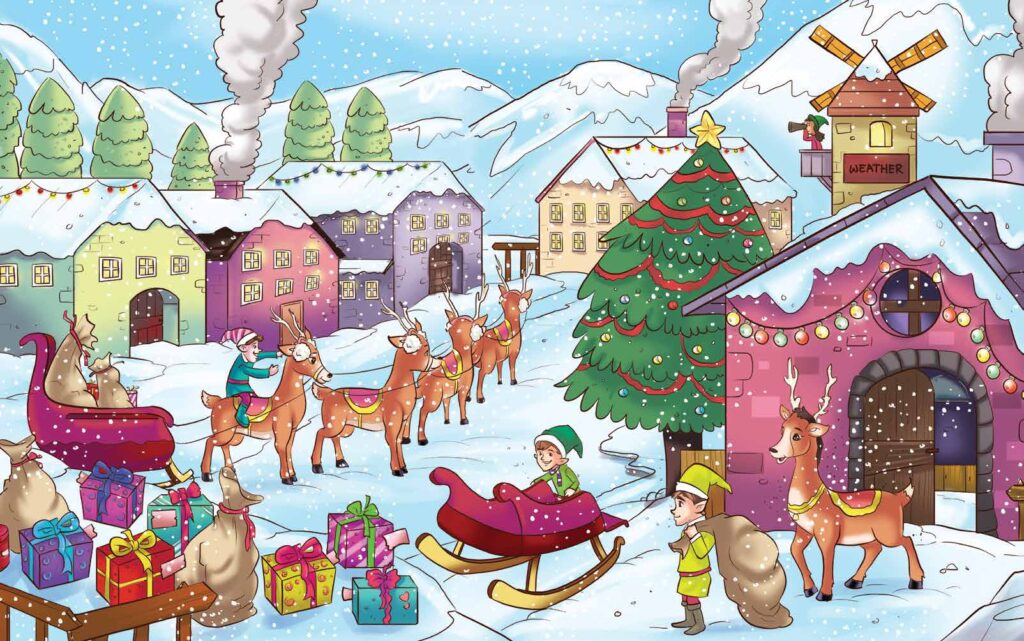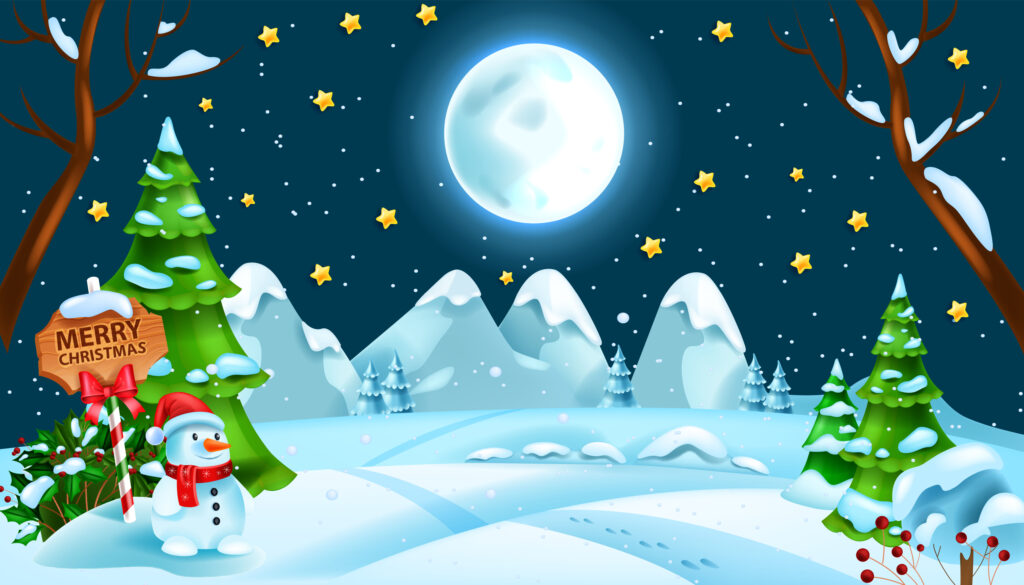 Outside the village, snowmen stand guard keeping watch for Santa's return. Nearby, polar bears and walruses playfully slide down snowy hills before diving into the icy waters. Through the snowy pine trees, you can just barely glimpse Santa's red workshop glowing in the distance.
Though hidden away, the spirit of Sleigh Bell City sparkles for all who believe! Its magic and wonder remind us the meaning of Christmas lives in our hearts all year long. What a magical place!